Location: Couch
Listening to: Judge Mathis (I have a weakness for TV judge shows)
Mood: Decent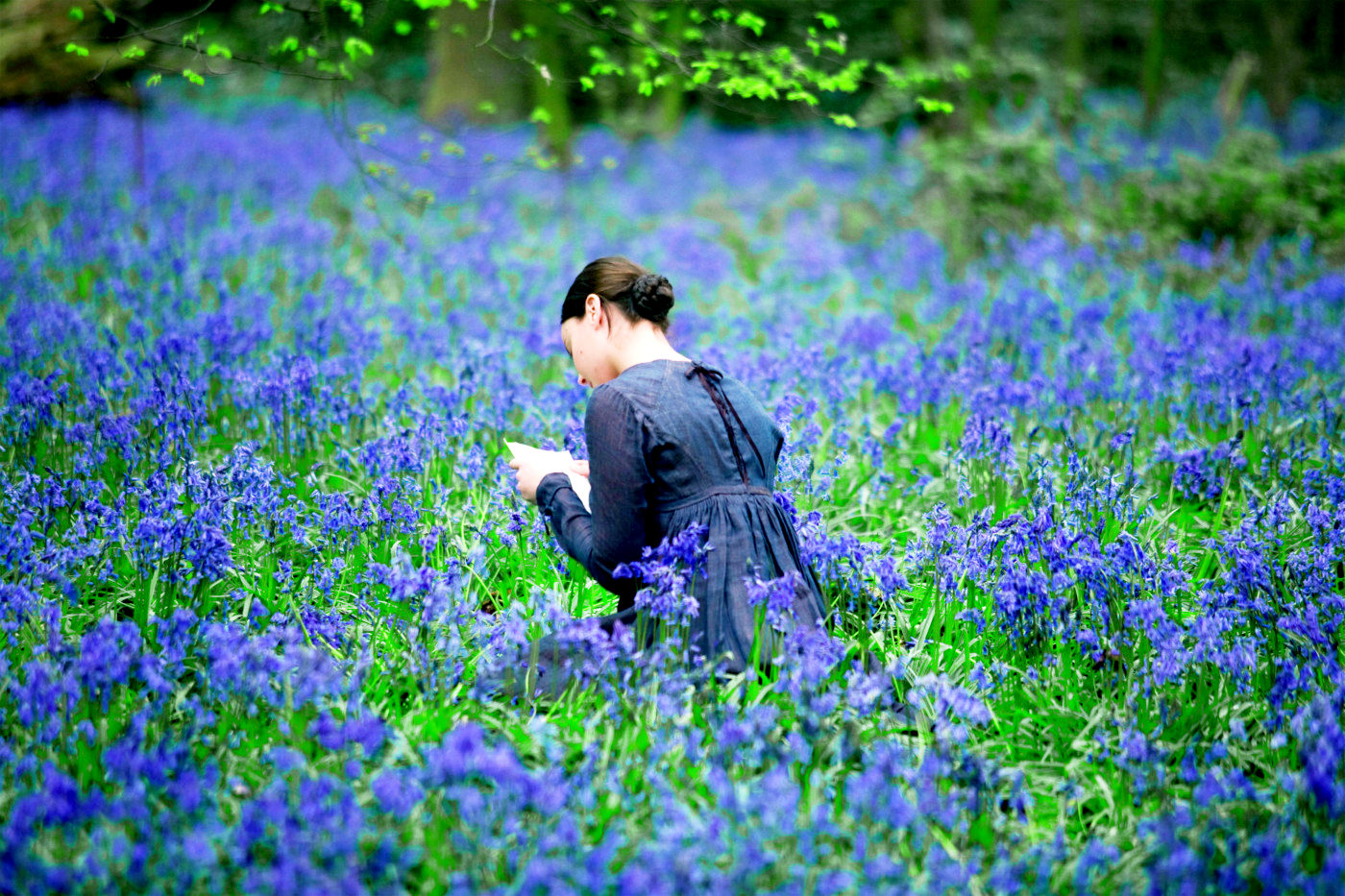 Thanks everyone for sharing your resolutions with me! TS - I loved your resolution to not make resolutions. I feel like that's probably a hard one to keep since, by making that resolution, you're immediately breaking it. HMWeasley - I think your resolution to write more is great. It's definitely one I could get behind. Good luck!
I figure it's been 2011 for almost a week, so I should probably get to coming up with some resolutions. And who better to share them with than you guys? So here goes!
Abbie's 2011 New Years Resolutions:
Confront people when they do something that needs confronting about. I'm not going to take crap from people this year. I have a history of being kind of a doormat. If I find out all of my friends intentionally don't invite me to something or someone is talking crap about me behind my back, I pretend it didn't happen and continue on with my life. But it always bothers me. So I'm going to start doing something about it. Take a stand.
Try to do something good for someone else at least once a week. I figure, other people are having just as hard a time with life as I am. Doing something to help someone or make them happy will just brighten up the world, and probably make me feel better, too.
Study. I have a habit of not doing anything to prepare for classes or tests. I get good grades, but one of the things on my bucket list is to get a 4.0 GPA. I was close this semester (3.734), but I want to get there. So I'm actually going to study and...erm...do my homework.
Spend less time online. I spend a ridiculous amount of my free time online in someway. Blogging, Facebook, Stumbling, whatever. I want to spend less time in the virtual world and more time in the real world.
Prepare for my future. I want to take classes that are going to help me graduate, hopefully do an internship this summer, and work to prepare myself for life after college.
Befriend at least one person in each class. Expanding my college social circle will just make me a happier person. You can never have too many friends.
I think those are the majority. I usually eat pretty well and I lost a lot of weight this year, so that doesn't concern me. I don't drink or party, so I don't need to cut back on that. Life is just good.